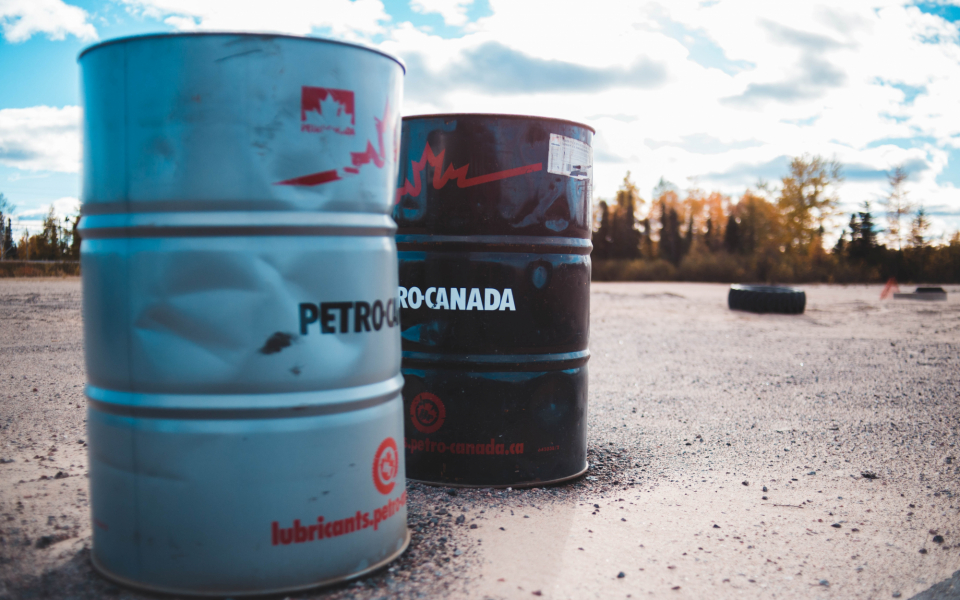 Sectors React to Volatile Oil Prices
It's been a volatile week for U.S. and global markets following the rapid changes in oil prices that were the result of the drone attacks to the Saudi Arabian oil production facility.

The S&P 500 (SPY) has been moving along with the oil price trends, due to the fact that oil prices affect many sectors and commodities in terms of stock prices. Many investors have been responding to the mixed news of whether or not the Saudi Abqaiq plant and Khurais oil field will be back to normal production within weeks or months. The country's Energy Minister stated that the company should be up to per attack levels by the end of September. Saudi oil production has lost 5.7 million barrels of oil a day because of the attack, which is 5% of the world's oil supply.