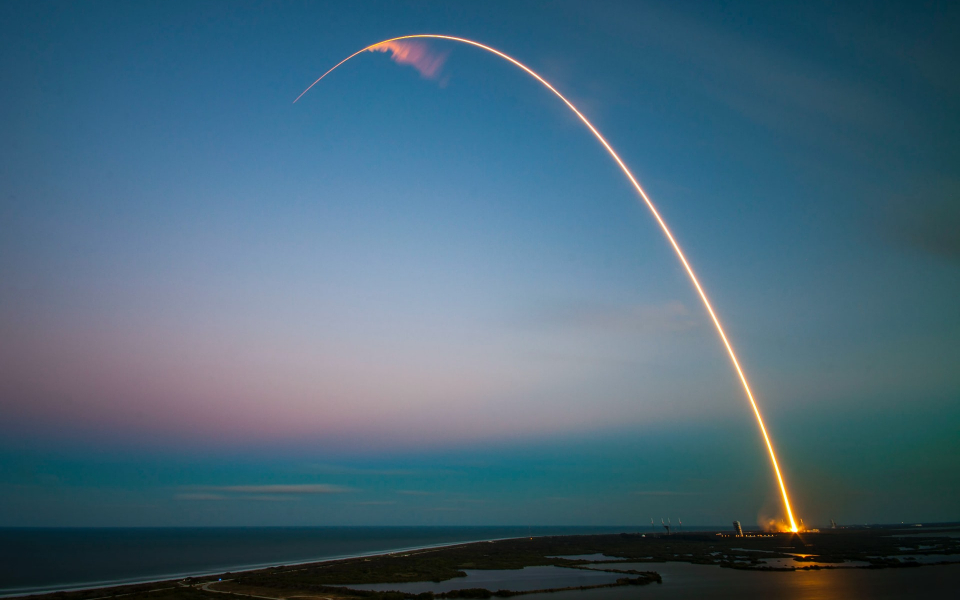 ARK Investment Skyrockets Space Industry by Filing Space Exploration ETF
ARK Investment, which now operates the largest actively managed exchange-traded fund, announced recently that it plans to add a fund focused on space exploration to its portfolio of innovative thematic ETFs. The fund's announcement has boosted stocks that are expected to be included, sending names like Virgin Galactic (NYSE: SPCE) and Maxar Technologies (NYSE: MAXR) into double digit gains over the past week.

ETF filings usually don't influence the market like this, but ARK's and founder Cathie Wood's massive success from its leading fund ARK Innovation ETF (NYSE: ARKK) and its other actively managed thematic funds have made this new venture--the firm's first in several years--a hot topic, with the filing boosting the public...