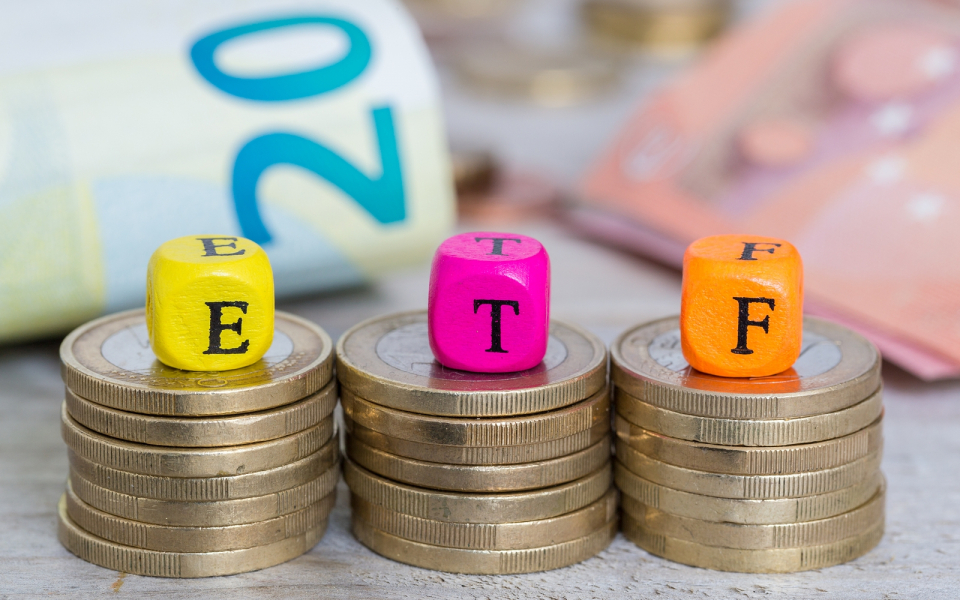 Earnings moves markets so far this week.
The markets continue to respond to earnings season with just about 9% of the companies reporting so far. The S&P 500 (NYSE: SPY) continues to push higher as the banking sector among others moves higher on earnings.

The Nasdaq 100 (NASDAQ: QQQ) has already made a new, all time high this week thanks to the familiar names in the tech space that make up the popular acronym F.A.N.G. With those names, in addition to Microsoft (NASDAQ: MSFT) showing continued strength, the QQQ continues to be a solid definition of "bull."