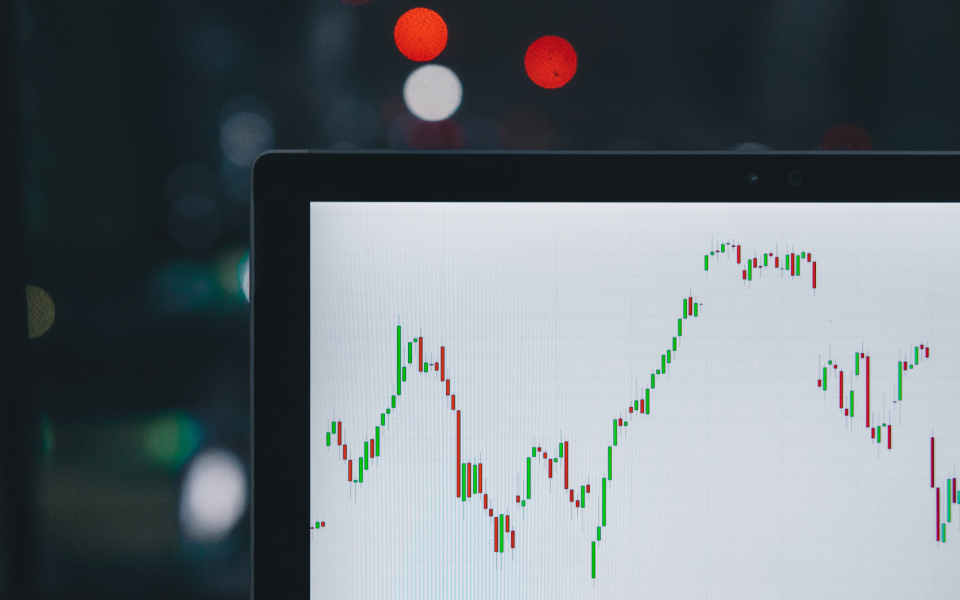 ETF Trading Amid Market Volatility
Wall Street took a volatile turn this week as investors retreated out of the market and back into safe havens due to bleak economic outlook from the Federal Reserve and reignited coronavirus pandemic fears. Coronavirus cases and hospitalization in the United States are steadily increasing in states all throughout the country, pressuring for a potential resurgence of social restrictions.

Market benchmark exchange-traded funds are all dipping lower this week as investor sentiment waned away from its recent reopening optimism. SPDR S&P 500 ETF (NYSE: SPY) and Invesco QQQ Trust (NASDAQ: QQQ) both dropped as market participants grew more uncertain of more potential pandemic shutdowns and economic hinderances. SPDR Dow Jones Industrial Average ETF (NYSE: DIA) was...