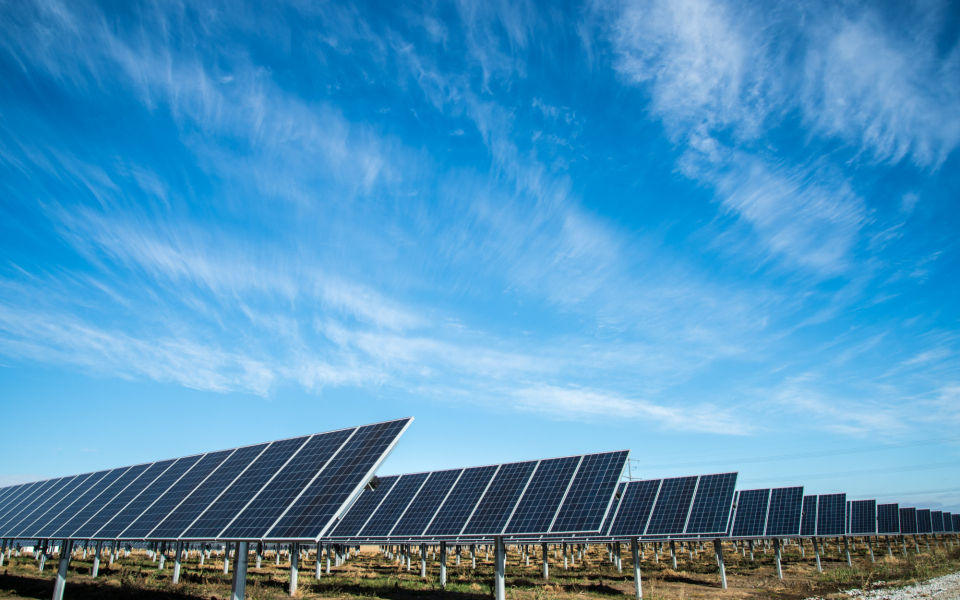 Biden's Energy Plan Boosting Solar Stocks
One of the strongest areas of the stock market in the past couple of months has been solar stocks. Many stocks in the sector are at all-time highs. And, it's unusual given that other energy prices are pretty low, relative to their historical highs, like oil, natural gas, and coal. Typically, alternative energy stocks did better during periods of high energy prices, as these solutions become more viable.

One example of strong performance in the energy space is the Invesco Solar ETF (NYSE: TAN) which is 114% higher than its March low and at nine-year highs. One harbinger of the sector's gains was TAN making higher lows during the March crash, while most ETFs and indices made lower lows. This was a change of character for TAN which had been an underperformer for much of this bull m...