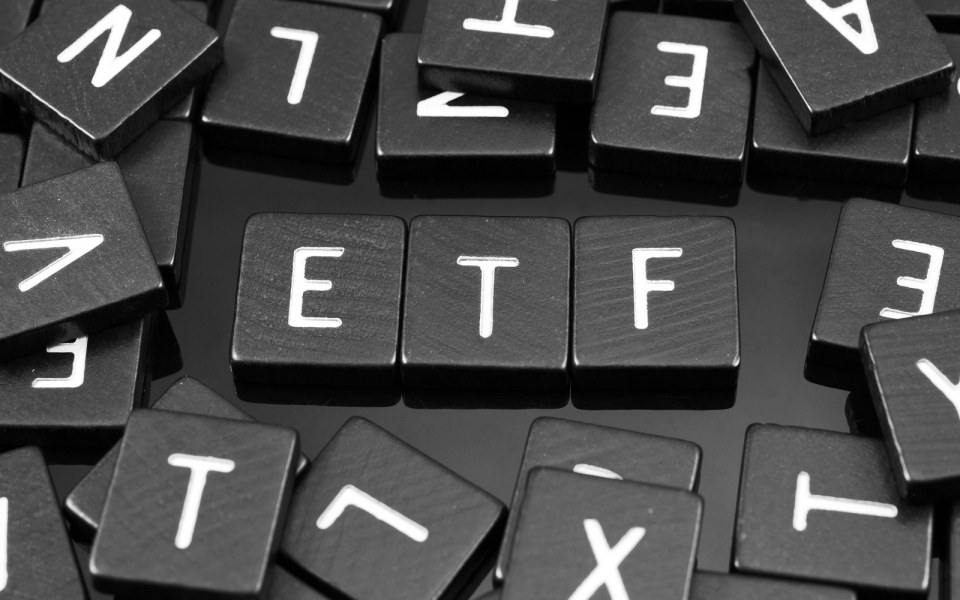 ETF's end their push higher...For now.
The markets broke their win streak to start the holiday shortened week, and major ETF's went along for the ride. The S&P 500 (NYSE: SPY) was higher for 6 straight days but Tuesday marked the end of that streak. Many traders feel that a pause within a range of $275 to $270 is in order before making the next move.

The Nasdaq 100 (NASDAQ: QQQ) has attempted to be the leader this week so far. Tech names held the QQQ in positive territory for most of the day, but with no follow through from the other sectors, it eventually gave in. The QQQ has also had a 6 day win streak which came to an end on Tuesday.