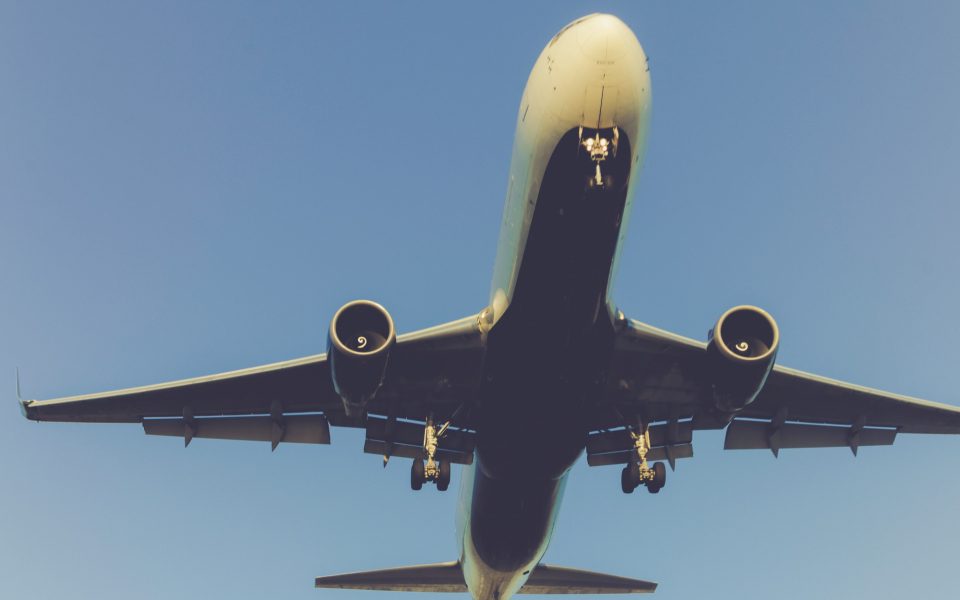 Could Airline Stocks Breakout?
One of the areas most affected by the coronavirus is airline stocks. The sector is dependent on travel which has significantly eroded due to the virus.

However, there has been a slow but steady improvement in the number of people traveling. We can see this with the TSA travel data which shows the number of people in transit. On October 14, 2020, about 717,000 people traveled. This is about 33% of how many people traveled at the same time last year. But, it continues a steady streak of gains that started from the lows of March and April.