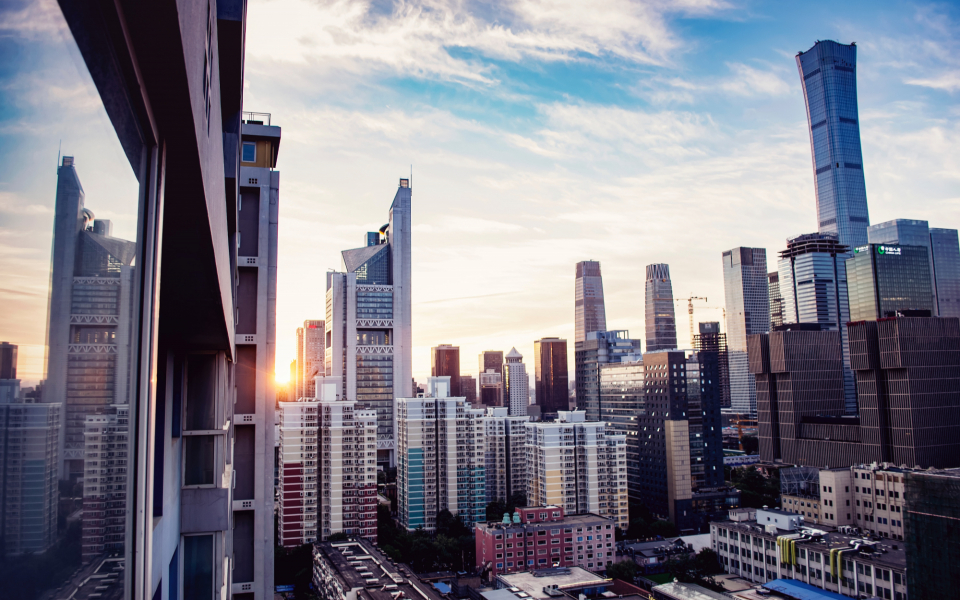 Chinese Stocks, ETFs Rally Despite Lockdowns Coming Back
One of the major challenges for the global economy is China's coronavirus strategy. The country has stubbornly clung to a zero-COVID policy despite the virus becoming less dangerous and more effective treatments.

It's caused major damage to its own economy and also contributed to inflationary pressures as the country is an exporter of so many inputs and intermediary products.