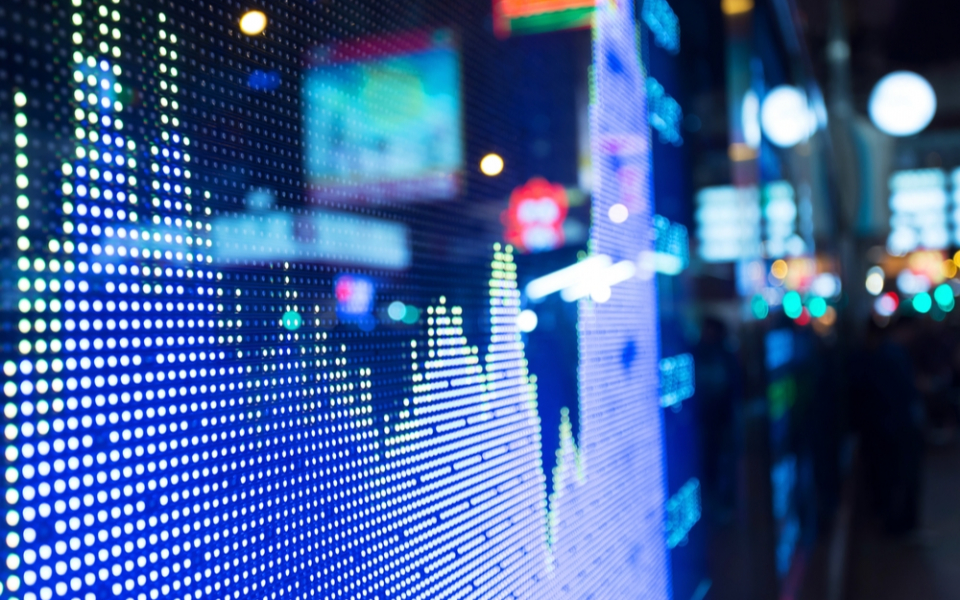 ETFs Set to Benefit From Rising Interest Rates
The Federal Reserve may have kept interest rates near zero in its latest Federal Open Market Committee monetary policy decision, but its emerging hawkish attitude has made Wall Street nervous for sooner-than-anticipated rate hikes.

At the conclusion of its most recent policy meeting on Wednesday, the Fed indicated that they expect two interest rate increases by the end of 2023 to keep the economy from getting too hot as it recovers from the coronavirus pandemic. Before this new projection, more than half of the Committee estimated that rates would remain near zero into 2024. Now the Fed sees rates rising as much as 0.6% by the end of 2023.