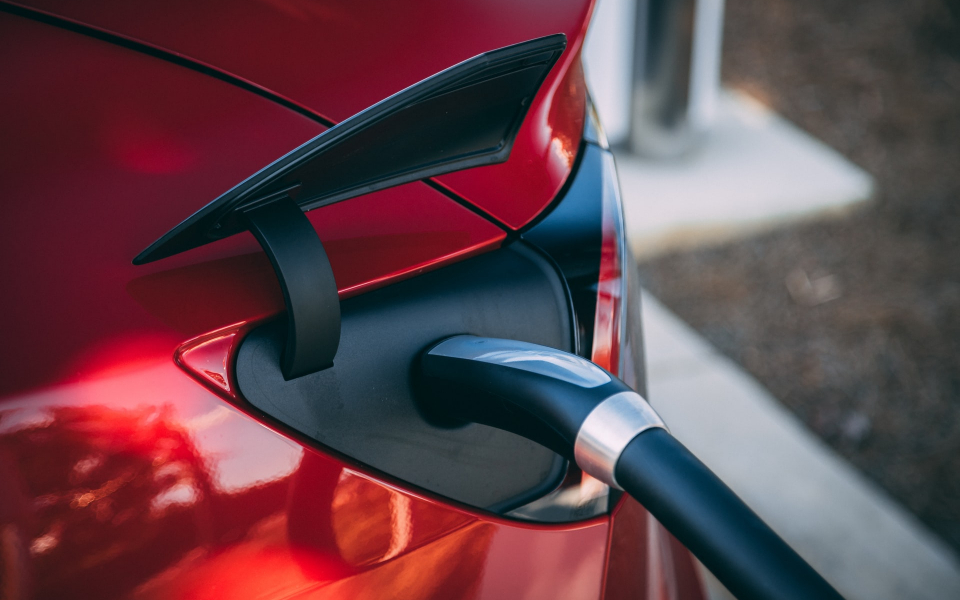 Electric Vehicle Stocks in a Bear Market
Electric vehicle (EV) stocks were one of the best-performing asset classes for much of 2020 and the start of 2021. The major factors driving this trend were improving EV technology and public subsidies all over the world. The improvements in EV powertrains have exceeded all forecasts and seem to be progressing at a similar rate to other technologies like semiconductors which have seen constant improvements and falling costs.

Similarly, battery technology continually improves although at a slower pace. But, it's likely that the costs will decline as production increases. As a result, many believe that EVs could be superior to internal combustion engines (ICE) within the next couple of years - without any subsidies - in terms of range, power, and cost.