| Upcoming IPOs | IPO Date | size |
| --- | --- | --- |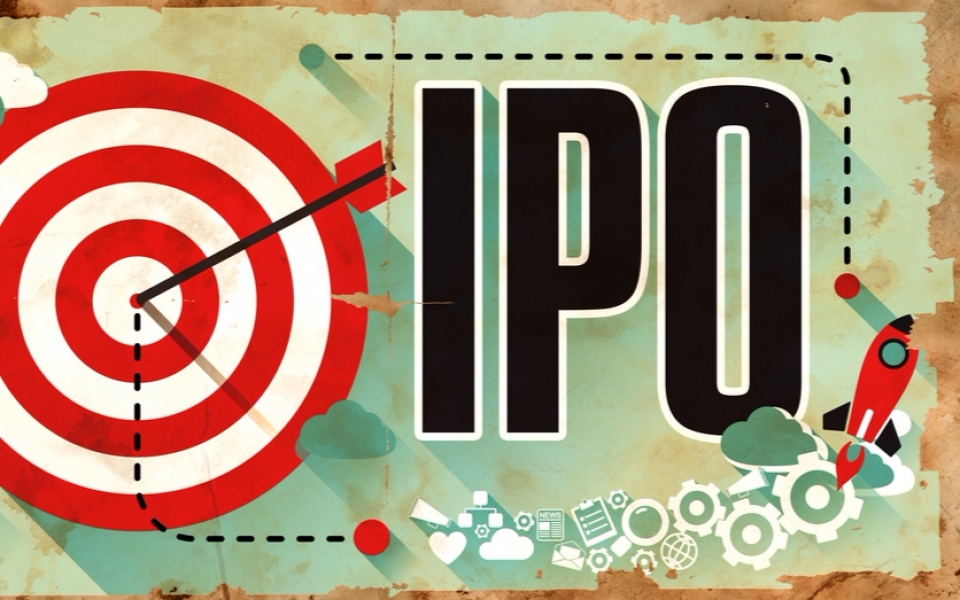 IPO markets quiet for Thanksgiving week.
The holiday week will show a brief pause in companies looking to go public. This is common though there are still many names that will rush to launch before the year end. Last week was another billion dollar week for IPO's as nine names successfully launched.

Going forwards there are many names that have filed to launch but will not attempt to gain IPO attention over the holiday week. Coming up after the break we have another REIT, Americold (NYSE: COLD) which will be looking for $500 million, along with LexinFintech (NYSE: LX) which has filed to raise the same amount.