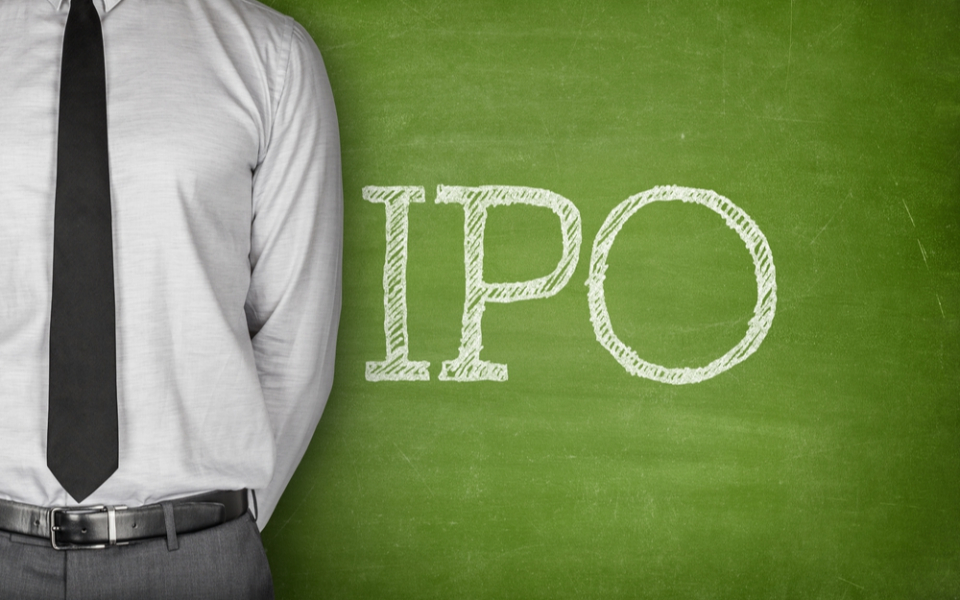 IPO markets have a slightly different focus this week.
Technically there is only one offering on the books this week as the summertime slow IPO season continues. For the next few weeks the IPO markets, much like the broad stock market, tends to slow as the US enjoy's the last of the summer vacation season. With this in mind, IPO investors tend to focus their attention on any new coverage of recent IPO's by market analysts. With this in mind, this week's IPO news could focus around that if any market analysts choose to initiate coverage and if so, what ratings they announce.

The one, new offering of the week is Aridis Pharmaceuticals (NASDAQ: ARDS). This is a biotech company that is focused on antibiotics and other therapies for resistant infections. This offering is somewhat unique in that most of the deal is intended to be bought up by current shareholders and insiders. 89% of the $28 million offering will likely be bought up by Chinese investors but they still hope to offer 2 million shares at a range of $13 - $15 to raise the...