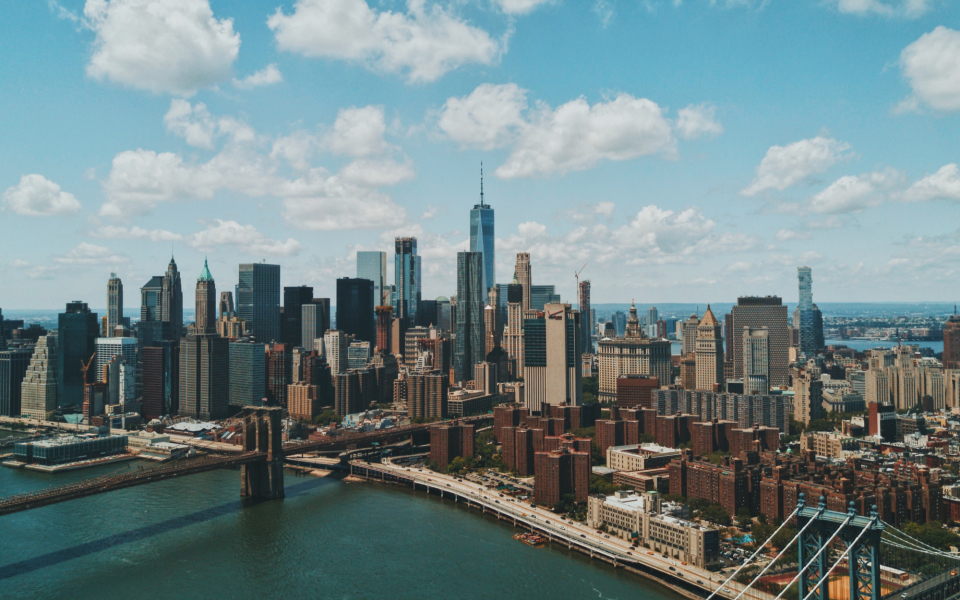 TPG Raises $1 Billion in Quiet IPO Week
The initial public offering (IPO) market was met with some challenging conditions last week, with most planned listings postponing, leaving only one debut. However, the week ahead is expected to be busier, with three traditional offerings set to raise about $468 million.

In the week's sole listing, TPG Inc. (NASDAQ: TPG) raised more than $1 billion after pricing its shares at its midpoint. This private equity firm had $109 billion in assets under management across five investing platforms as of 9/30/21. Despite the volatile stock market last week, TPG ended the week up 11%.