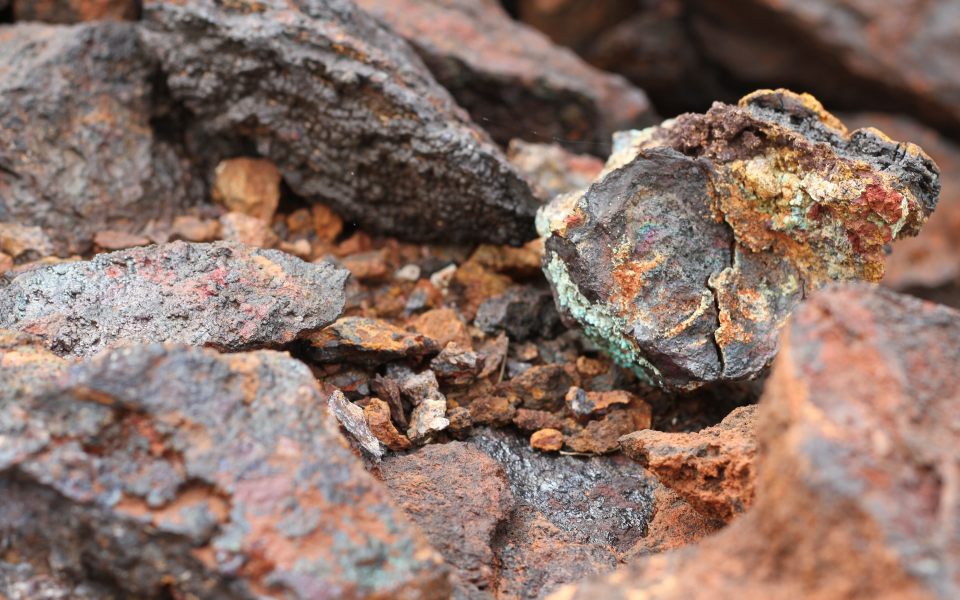 Ivanhoe Electric Completes First Major IPO Since Mid-May
The initial public offering (IPO) market remained quiet last week, with only Ivanhoe Electric completing its offering. However, Ivanhoe was the first major IPO in the United States since mid-May, as volatility across the broader market has kept many would-be listers from pricing.

Ivanhoe Electric Inc. (NYSE: IE) priced its shares at the lower end of its range to raise $169 million in its debut. The exploration-stage company plans to dual list on the New York Stock Exchange and the Toronto Stock Exchange. Focused on American copper mining, the company currently does not generate any revenues from mining projects, but garners some revenues from its oil and gas data firm and battery development. The stock traded down 8% on its first day and finished the week 23% lower.