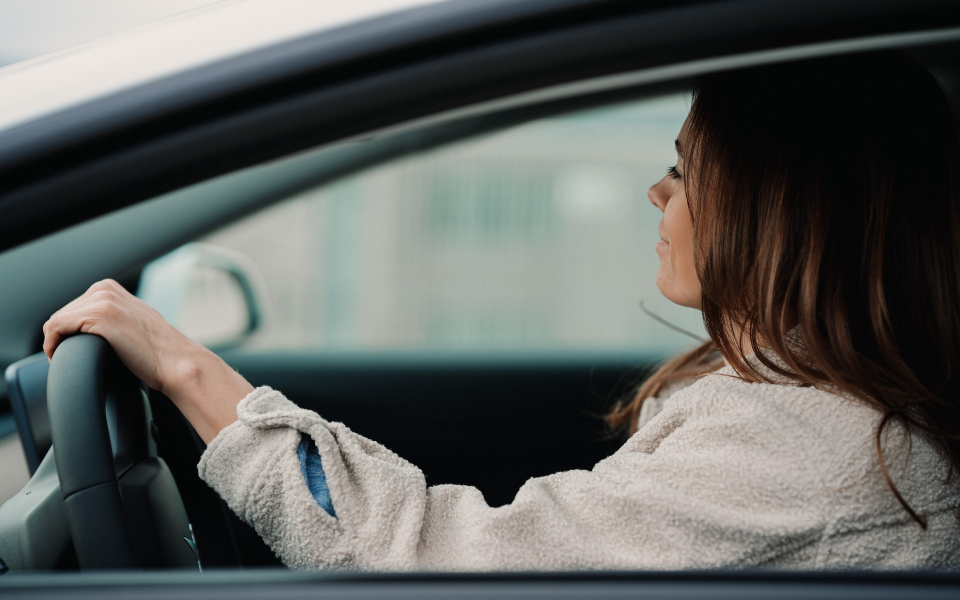 Turo's IPO Reboot: Ride-Sharing Platform Aims For Fall Debut
As most countries up their games regarding climate change issues, ride-sharing platforms are expected to witness a silent but meteoric rise. This comes as automobile congestion hovers near all-time highs, with post-pandemic pent-up demand resulting in more traffic across urban and suburban regions alike.

Passenger cars emitted 3.2 million metric tons of carbon dioxide as of 2019, though the number fell by nearly 6% in 2020 because of the COVID-19 pandemic. Even 100 million fewer cars around the world could result in 1 trillion pounds of carbon dioxide emissions averted.