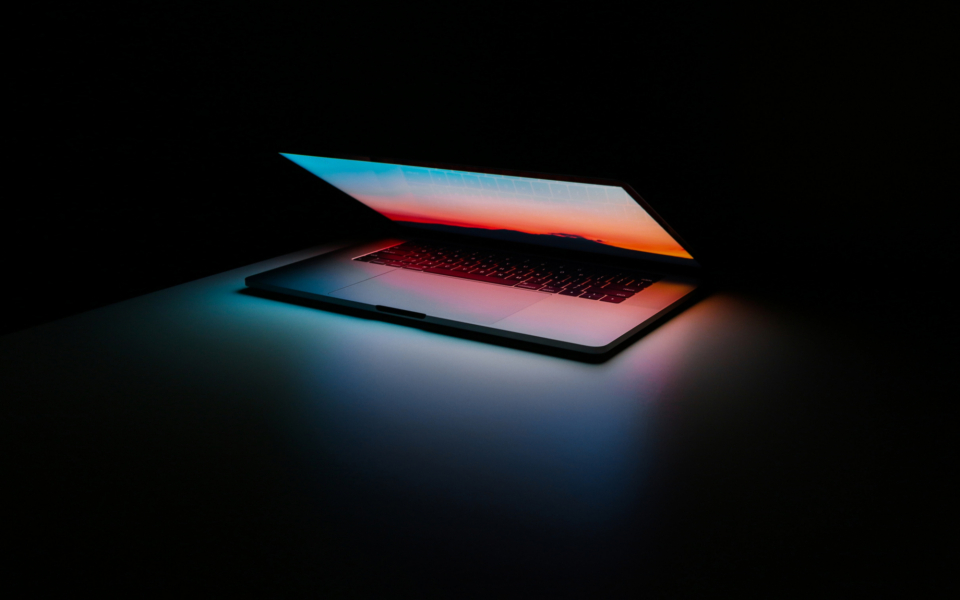 Kanzhun Slightly Higher Following IPO
Kanzhun (Nasdaq: BZ) went public in early June at $33 which was above its pre-IPO price of $19. Since then, shares have mostly traded and are about 7% above its opening price. This is impressive considering that many Chinese tech stocks and IPOs have been quite weak in the past couple of weeks as the government has taken a much tougher stance on regulating tech companies.

Many believe that Chinese authorities were alarmed by U.S. tech companies' power, which they flexed by banning President Donald Trump from platforms following the January 6th insurrection. China's recent moves seem to be about reducing the power of tech companies, and many fear that the structure used to list IPOs in foreign markets could be rescinded.