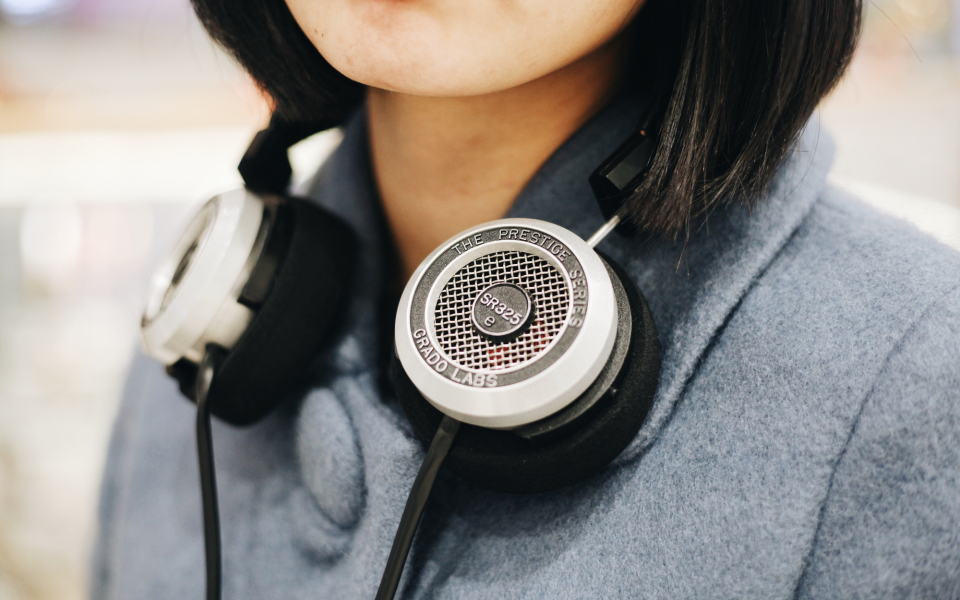 IPO Weekly: Warner Music Kicks Off 2020's Biggest IPO Week So Far
The IPO market has ignited for the first week of June, with five large initial public offerings slated to price this week. The market took a long road to get back to normal levels since the coronavirus pandemic-induced market crash back in March that had brought an anticipated busy season to a grinding halt. Following the shortened holiday week last week, the IPO market has stoked its old flame to add many new filings to excite the market for a busy summer season.

Starting the busy week, Warner Music Group Corp. plans to raise $2 billion from 70 million shares offered at an estimated $23-$26 per share. The record label giant is the world's third largest record company and music producer, being profitable even in the age of music streaming platforms. The company's IPO is the largest IPO for the year to date.