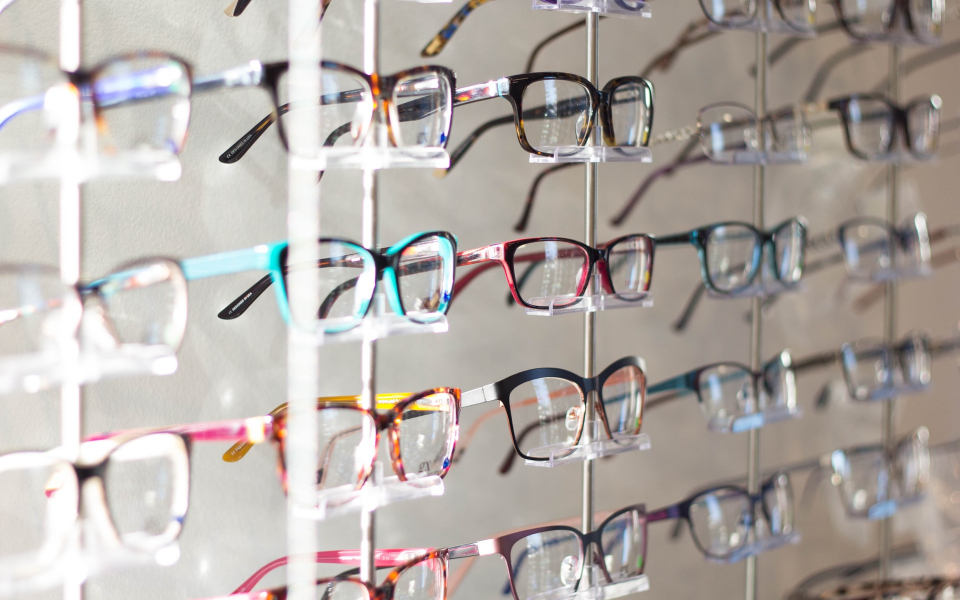 Warby Parker Slightly Lower Since Debut
Warby Parker (Nasdaq: WRBY) made its debut in late September, which continues a trend of many online-facing brands like Allbirds, Fabletics, and Rent the Runway recently going public or expected to soon. The company is well-known for pioneering a direct to consumer eyewear brand which typically features lower prices.

Many investors will avoid this group of stocks given their high multiples, for example, Warby Parker's price to sales is 13. Further, there is disagreement on whether these should be valued like tech companies with higher multiples or retail businesses with much lower ones given its direct-to-consumer (DTC) model.